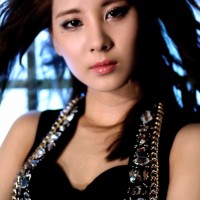 While exploring value conflicts, I just produced a new natural grounding video: Return to Innocence. It will help to resolve the value conflicts in your subconscious mind and bring your mind, body, spirit, heart and sexuality in full alignment. Resolving value conflicts can overcome procrastination, increase vitality, increase personal power and authenticity and even improve eye-sight.
Also, this is a powerful guided meditation I produced to resolve value conflicts. Go through the meditation a few times and let me know how it goes. If you are having a hard time getting the answers, do it again and this time stay at the plane of the absolute instead of going into the higher planes and ask the questions to the tree, and let me know whether this makes it easier or not.
Download the meditation to Resolve Value Conflicts
Enjoy!