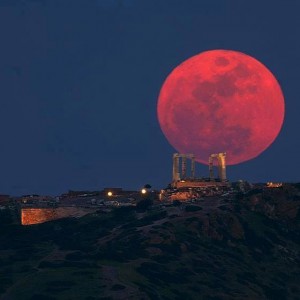 If you scroll on Etsy, there are pages and pages of Romanian witches offering vengeance and curse spells. There are covenants of witches in Romania, United States, Mexico and other places and are causing very major problems.
Somehow our vision is very low, 0.03%. Good cloaking! They got many children ready to sacrifice for rituals.
Also, Halloween will be a very major threat combined with the witches! It needs to be dealt with ASAP.
One friend is in a life-threatening situation. I already lost one friend, I don't want to lose another. The weird thing is that we can barely see where it's coming from and it just keeps going.
Now that I think of it, those witches may be related with my own shadow.
Either way, I'm putting out a public call to action. Everyone who can, we got to deal with the witches seriously before next week.
First step is getting proper visuals on them. Again, there are witches in Romania, United States, Mexico and many other countries. Perhaps start there and once the cloaking is down, locate all the others. Romania is a critical spot.
Bounty started!
And I keep tracking hardship numbers. At this point I don't even care about the other 86% of people, we need to get those numbers down. Are you feeling that hardship?
Hardship levels in America for the 14% heart grid:
Now: 8.9 billion %
1 day: 3.5 billion %
3 days: 4.2 billion %
1 week: 811 million %
2 weeks: 515 million %
3 weeks: 412 million %
1 month: 315 million %
2 months: 214 million %
3 months: 110 million %
4 months: 84 million %
5 months: 40 million %
6 months: 32 million %
1 year: 1.4 million %
Etienne Charland, Emergence Guardian
>> Here's how you can amplify 1000x the healing power of crystals