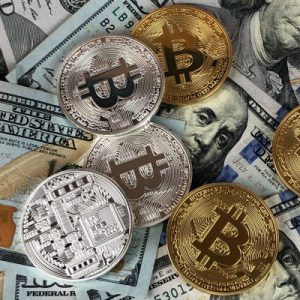 Here's a new survey to evaluate the (post-apocalyptic) financial situation of the community. Please fill it even if you filled the previous survey, as Survey Monkey only allowed 10 responses and discarded everything else. I'm using Google Forms this time.
>> Fill the God & Money Survey here
On our side, we're seeing major progress, and already one miracle showed up out of nowhere to solve one problem. God, please keep the miracles coming!
We're going through a complete unmanifestation/remanifestation process. I'll share more about that process soon. Perhaps even offer energy readings of the core aspects we focus on clearing.