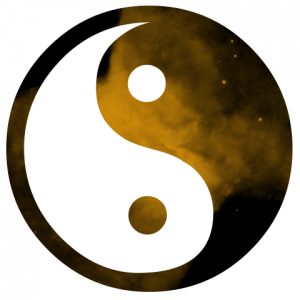 5 years since the last release, the new 432hz Player and Powerliminals Player software 2.0 are now ready! For Windows (Win 7 SP1 or later, x64 or x86) and Linux (all distros), with MacOS coming soon.
What is the 432hz Player?
Most music is recorded in 440hz. Many people claim that 432hz resonates more with the heart whereas 440hz resonates more with the brain, and that 432hz music feels better. Try it yourself. Play a music in 440hz and in 432hz, and see which one you prefer. Most people choose the 432hz version, and it's hard to go back to 440hz.
Download the 432hz Player here
What is the Powerliminals Player?
It plays Powerliminal audios, which are nearly-silent audios containing very high-frequency energies to play in the background. You can stack 10 to 30 audios at varying speeds to play in the background day and night, selecting the balance of energies that you need.
The Powerliminals pack is available for purchase here. I have it running 24/7 on my computer and is one of my strong lines of energetic defense. Someone described the Powerliminals as "ascension hubs".
Note about the energetic infections. Crystals and grounding resources have been very unstable due to energetic corruptions. "Some" crystals are now fine to use, but overall it remains unstable. As for the Powerliminals pack, some of the audios are still infected, but overall, they're 90% stable, and most audios can be used safely, although it can vary from day to day. You need to use your intuition as to …Read More