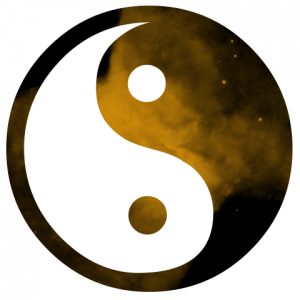 I've just released v2.2 of the Hanuman Institute Apps. It's all totally free. I've added the Yang YouTube Downloader. For Windows, Linux and MacOS.
Yet another YouTube downloader? Most downloaders do not give the best quality as they choose the wrong streams and re-encode them.
This downloader allows you to get either the MP4 or VP9 videos, and the AAC or Opus audios, without re-encoding to preserve the best quality. While VP9 is 35% more efficient than MP4 for videos, some videos have 40-60% smaller file sizes in VP9 format! It will automatically select the best-quality video based on file sizes. It can even combine MP4 videos with Opus audios in a MKV file, although not all players will support it. I haven't seen any other downloader that can produce a MKV file with the best video and audio without re-encoding anything.
Yang YouTube Downloader also allows to re-encode audios with all the same features as 432hz Batch Converter!
I've also done a complete overhaul of the UI to support Light and Dark themes, as well as adding various settings to the apps.
The applications available so far:
– 432hz Player: Plays music in 432hz.
– 432hz Converter: Converts and re-encodes music to 432hz.
– Powerliminals Player: Plays multiple audios simultaneously at varying speeds.
– Yang YouTube Downloader: Downloads best-quality audio and video from YouTube.
Enjoy!
The next application in-line is an Audio-Video Muxer, allowing to manipulate audio and video files without re-encoding to avoid losing quality. It will allow to extract an audio file from a video, or trim a video file to a specific segment you need so that you can work with a 5 seconds video instead of a 1h video.
In case anyone is interested, I also wrote a tutorial for programmers:
Tutorial: Build Modern Cross-Platform Apps with .NET
Etienne Charland, Emergence Guardian
>> Here's how you can amplify 1000x the healing power of crystals