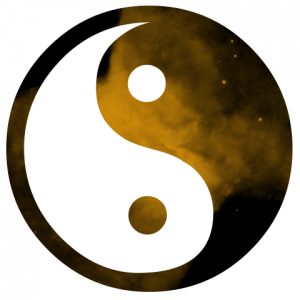 Got a new free software ready: 432hz Batch Converter.
It solves 2 problems with one stone:
432hz Player allows playing music on the desktop, and this will allow playing them on other devices
Certain devices like cars have limited support for file formats, and some music needs to be re-encoded into a standard format to work
It uses a very high-quality pitch-shifting algorithm.
Works on Windows and Linux, with MacOS support coming later.
Free software released: 432hz Player, 432hz Batch Converter, Powerliminals Player.
Enjoy!
Etienne Charland, Emergence Guardian
>> Here's how you can amplify 1000x the healing power of crystals