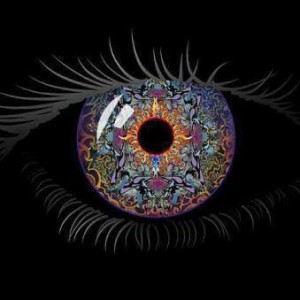 I still haven't gone back to any of my work, but things are progressing. The attacks come from the "Agency", but at the head, it's coming from… the Logos!?? The Logos are some of the Multiverse Keepers. 35% of Logos are at the head of the Agency. Would it be fair to rename the Agency into the Logos Agency?
All Logos of the Multiverse have just been arrested and brought to justice for fail trial.
Also, the people attacking me were feeding from rays of light coming from other Multiverse keepers. However, those Keepers aren't bad. They feed from their energy and then distort and corrupt it… in the same way that the Cabal would feed from Shiva at CERN. Something I'm familiar with. It's up to them to clean up their plate.
The Logos were 97% behind the attacks. They seized control of all that was left by the Draco and other negative groups… to the point where almost everything in the Universe is either in control of the Light Forces or in their control.
They had 10.2% control of this Universe, compared to 88.2% by the Light forces, leaving only 1.6% in neither of those 2 groups. They had 92.4% control of the Draco belt, 95.8% control of Sirius A, 8.2% control of the AnPleiLe Federation, 0.6% control of the Orion Federation, 50.2% control of what's left of the Galactic Federation, 8.2% control of the Pleiades, and 12.6% control of their High Counsel, 92.4% control of our moon, 95.8% control of Mars, …Read More